Best Branding Services in Kochi, Kerala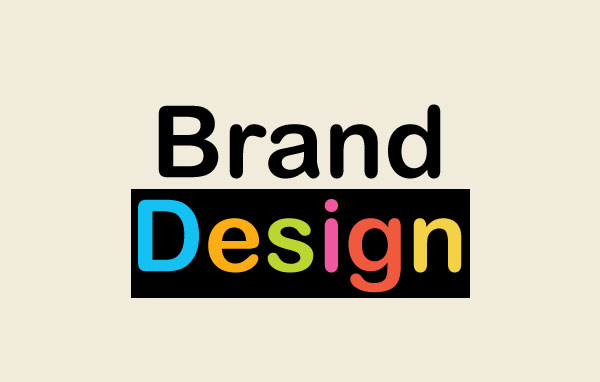 Need a brand designing company in chin, kerala?
We brand a service in a way that can influence the business growth and represent the company motto.
An effective brand can bring differences into your business and it will help you to stand out from the traditional competition. By designing brand identity, you will be able to explore your potential customers and you company can be remembered for many years. Brand can create customer loyalty and customer retention, which will lead your business forward.
Brand is the main reason why your customers look for your service. Professional branding design will promote the recognition of your company. People go for business for getting recognition, they want people remember their company for service. Brand consistency helps to get the desired recognition
WebDesignCochin provides creative branding solutions to make your brand design more effective to tell about your company. Customers and company staffs can get clear message through a professional brand about the product or services you are providing. As a whole, a brand describes your company, it will tell what your vision is and what you expect from it. Brand helps a company to get more customers if it can create loyalty.
An effective brand design works as the best tool for consistent communication with the customers. WebDesignCochin provides experienced and most skilled brand designer and they serves the clients globally. We the branding company in Kerala provide the best branding and corporate identity services as well as design logo for different company.
Whether you are deciding for renew your existing brand or planning to get a new brand for your company, your brand story is everything to tell about your company to the customers.