Best logo design in Kerala for your business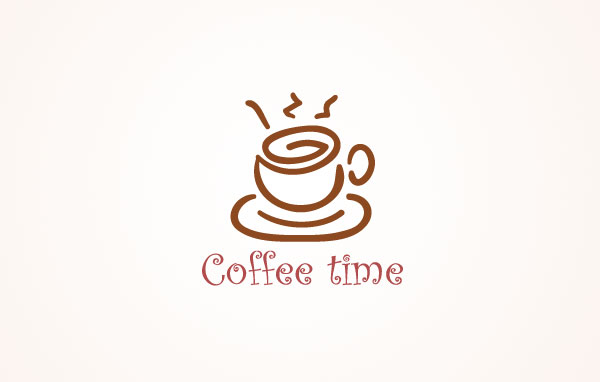 Work with logo designers in kerala
A logo is the main identity of a company. It is the symbol by which your company will be recognized. WebDesignCochin the logo design company in kerala can provide top logo and website design services to build meaningful face for your company.
Designing attractive logo for organization is the significant part of building corporate branding. Our company logo designers in kochi offers many branding packages to make meaningful and functional identity of your organization with reasonable logo design charges in kerala. To get instant authority and long lasting recognition, designing logo is very important. Our team is excelling in this field.
Our company is working with the best logo graphic designers and they are very efficient in providing attractive corporate logo to represent the identity of organization to make your company remembered by the customers. A perfect logo can bring new customers as well as generate revenue.
The best logo graphic designers of WebDesignCochin Company generally works with an objective and that objective is to make your company and offered services or products acceptable for the customers. A perfect logo design generally comes with soothing and attractive letterhead and business card, which are some integral part of doing business in the certain industry. It is important to have a corporate logo, which present all pursuits of your business. It tells about your company and works as the main identity. Customers generally remember a company by its logo at first and then by its provided services.
If you are looking for an attractive as well as diversified logo design in kerala, think about our company logo designer in cochin at first because we provide most creative logo design services in Ernakulam. We always think about customers' requirement and produce fresh and unique logo, which will stand out from competition. Forget about ordinary logo designs and templates. If creativity and functionality is the main concern of your logo design, get services offered by our company. We follow some special and different strategies in creating corporate logo, which best suits with your business type. We create logo, which are derived from different and diversified styles and templates. Our expert logo designers always think out of the box while designing corporate logo to make it functional and meaningful
A distinctive, memorable, and well-designed logo reflects the image of your business. Our corporate logo designer in kochi understands your specific requirements and works according to those.