Best Graphic Design Company in Kochi, Kerala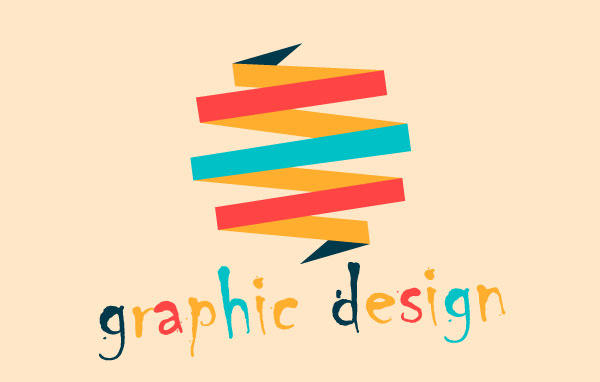 WebDesignCochin is a creative, expert, and approachable graphic design company in Kochi, Kerala
WebDesignCochin is one of the renowned graphic design and branding companies. Our connoisseur team of designing and developing works for providing unique and stunning both digital printed works. If you are starting a new business, our graphic designing company in Kerala will work for providing graphically attractive designs for attracting new customers. Your needs will be tailored with functional and effective graphic design.
WebDesignCochin provides graphics and web design services, which are very suitable for representing the company's image in front of your target customers. It will leave a lasting impression of the organization to the target audience.
We provide diversified graphics design packages to help you communicate with your respective clients. Our best graphic designing skill and capability of printing has made us one of the top 10 graphic design companies in Kerala.
WebDesignCochin has the best web and graphic designers in Kochi, Kerala who are our strength. We provide quality work in order to make your company communicative. All the services provide from our graphic design company in Kochi, Ernakulam is aimed to add value of the service you are going provide to you clients. We are available at any time you need to make your requirements accomplished. With the most effective and expert team we try to provide high satisfaction with providing highly customized web designing services.
Our graphic designing company in Kochi, Kerala work on different application and we have completed lots of project successfully with good rating. As we are work for creating fresh design, we try to focus on working with new technologies.
We love make a project attractive by mixing our experience, thoughts and knowledge together.