Privacy Policy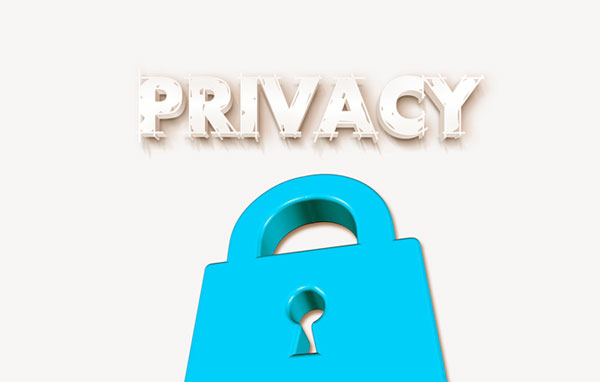 WebDesignCochin is highly concerned about its visitors' privacy. We are describing here what personal and business information you provide us or we ask form you is only for the purpose of contact you when needed and deliver product or service you have purchased from us.
At our site, we don't provide any of your business or personal information to any party without seeking your permission. We try to take all possible steps to ensure that your given information be safe to us and can't leak without our concern. We take care of your information from misuse, accessed and modified.
We don't collect any information of our respective clients by sending any type of COOKIES. A "Cookie" is generally sent by a website to the target user's browser and it is stored at that time and passes data when required without your concern.
Our site is highly committed to keep your information safe and secure when it is about your business and you. We don't share and show any kind of information like address, mail ID, phone number, and company name provided by you to ensure your safety.
If you have any question about our privacy policy, please send us email at info@WebDesignCochin.in
Disclaimer
WebDesignCochin reserves all rights to update and change the privacy policy any time when needed without seeking your concern. That's why we would like that you pay a visit regularly on this page.