Terms And Conditions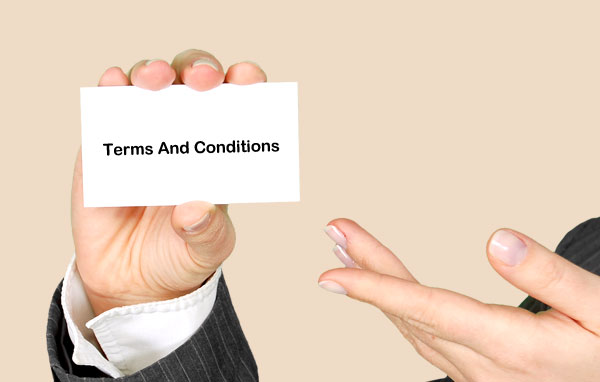 Terms and conditions are described in this page in order to let the visitors know the basic rules of visiting our page. Please read all the terms carefully. If you are not willing to follow any term and condition described here, we would like to request you to exit from this page soon. WebDesgnCochin, its subsidiaries and any other associate organization possesses the right to alter or modify the terms and conditions at any time when needed. Visitors should visit this page regularly to know the update of terms and conditions, because you are bound to maintain these rules while visiting our site
Use of Content
All the signs, logos, labels, brands, signatures, shapes, names, numerals, or any kind of appearance and properties of our site are being used under license. Use of any of these properties or content or WebDesignCochin is strictly prohibited and if any entity use our properties and content, s/he will be taken into our observation to reprimand. Be careful about these terms because these are our credibility issue. We won't like to get you violating any of our terms and conditions.
You don't possess any right to change or sell any of the content presented in thin site. You are strictly prohibited to show, reproduce, distribute, or use our content in any way publicly for commercial purpose without the permission of our administration panel.
If you still have any queries, please feel free to contact us.