Customized Software Development Company in Kochi, Kerala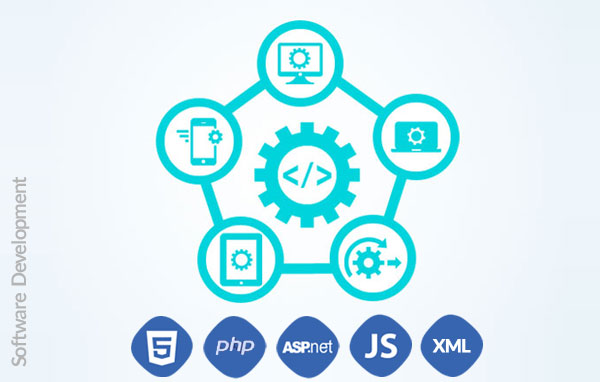 We are the best software development company in Kochi, Ernakulam out there to design your business software that perfectly goes with your objectives. We understand your needs at first and then build the software, which suits with your target customer and system requirements.
WebDesignCochin is the top mobile application development company in Ernakulum and we are experience in this field. We can meet up your requirements of customized software and website application development. Our software developers in Kochi can provide best user- friendly software for process automation of businesses as well.
We serve customers of different sectors like corporations, small and medium businesses, as well as government companies in Kochi and other cities of Kerala, India. The quality of the services made us become one of the top 10 software development companies in Ernakulam, Kerala.
Our main office is situated in Cochin but we don't limit our services to this particular area. We serve to worldwide customers as well. Our best software development company in Kerala is dedicated to provide custom software development services for our global customers. As the top company in IT industry, we look after our clients requirements as the way they want.
This software development company in Kochi is working for customized software development over more than ten years. Therefore, there is no doubt that we are excelling the rapid web based development through our unique services. Now you don't have to worry about your customized solution for you company. We can solve your problem by carefully building your desired software. We work with the best developers in India to exceed your expectation. We develop and design mobile software seamless and make sure that the software is easy to use to serve your business objectives properly.
Our software development company in Cochin, Kerala can professionally deliver your project timely and successfully by updated mobile software development technologies. As our software developers in Kerala are experts in the .NET platform and Microsoft software technologies, we can keep pace with the developing software for any business company and we can provide the perfect combination of software to use on the Desktop as well as mobile device at a time. However, our application goes with other platform according to clients' requirements.
We will be your perfect choice if you want a secure and robust application for your system and it will save your time because our software application will bring you solution in a moment. To boost up your system productivity, there is no better choice than our software development company in Kochi to get customized software.