Social Media Marketing in Kochi, Kerala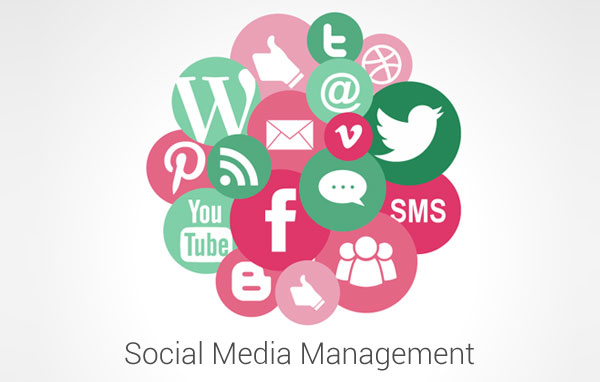 There are many channels of social media are out there named Facebook, instagram, Linkedin, and so on. All of the channels have opened a new way to discover the prospective customers and businesses with managing your task time. We are here to help you with effective social media managing services.
There are many important things that you have to consider during social media marketing in Kerala. You have to learn all the ropes to make your social marketing effective. You have to learn about managing time to manage social media fully.
Our company is one of the best social media management companies operating in Cochin, Ernakulam. We offer the best and powerful platform to meet all of the factors.
Related Content
Our company tries to provide expert and most effective platforms by which you can represent your business. As we are the best web design and web development company in Kochi, we are excel in providing the best content related to your business to increase the site traffic and gain highest new follower in your site with related and helpful social media contents.
Quick response to customers' queries
Presenting most related content in front of the respective customer is not everything you have to do. You have response quickly when your customers ask their queries regarding your offered product and services. by our effective social media marketing contents we can reach all the customers easily and we will help you to interact with your customers as soon as possible. Through our best social media marketing services, you will be able to take care of all of their compliments and complaints in time.
WebDesignCochin is a top social media marketing agency in kochi, kerala which will help you to build your brand awareness and easily reach all the new customers through effective social media marketing.