Web development company in Cochin Kerala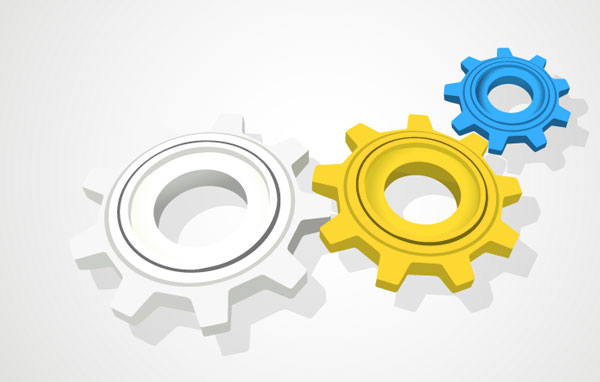 WebDesignCochin makes highly functional and unique websites, application, portals, and products using the newest and advanced technologies and serve it to clients within affordable price.
Our web development company in Kochi is operating in web development sectors for many years. Therefore, we have the proper expertise on this field and we plan and execute user-friendly web apps for our respective clients. This efficiency on developing software applications has made us the number one company for web designing and development in Kerala. People choose us in order to boost up their business efficiency.
Our professional website developers in kochi, Kerala can work in several ways with proficient resources to make a resourceful and best software development solution for different types of businesses.
Custom web design and development will make good relation between forward linkage and backward linkage of a supply chain as it means establishing connection between resources and collection of data. A good web application can take your business to the highest peak and ensure qualified overhead and high quality of service. Custom web apps can gather all the important features of business to meet up the ultimate objectives.
To provide proper service regarding simple website content to customized web application as well as social networking, WebDesignCochin should be considered as the first choice as it is the best web application development service provider.
To handle requirement of building complex software apps in a cheap rate, we work with our substantial professional developers. They take care of these issues regarding business sectors, specific project requirements, system designing, testing whether the code is working or not and then implementing.
WebDesignCochin is one of the top web development company in ernakulam. Our team is dedicated to provide robust designed software for our clients in order to take their business on the peak of success and help them to stand out the high competition out there by increasing their business proficiency.