Infopark companies in Kochi play a crucial role in creating the best online presence for many organizations. Infopark Kochi was launched in 2004 to attract multinational corporations (MNCs) and entrepreneurs to be a part of Kerala's IT sector growth. The IT Park was set up in 100 acres of land handed over by KINFRA in Kakkanad, Kochi.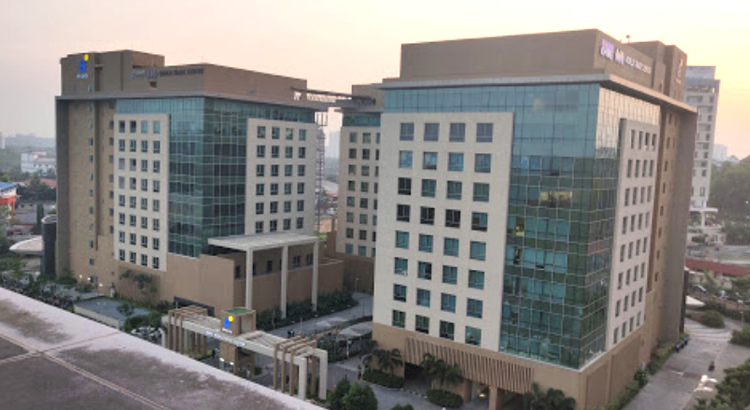 Infopark started functioning with only four companies in 2004. As it reached 17 successful years,  the number of companies in Infopark has reached 450 and they have around 50,000 employees. Infopark is at present booming with significant growth in IT exports irrespective of the negative impact caused by the pandemic. This is why they have many walk-interviews for jobs at Infopark Kochi.
The phase I campus was spread over 101 acres with more than 7 million sq ft of operational built-up space and phase II spread over 160 acres of campus area with a total built-up space of 8 million sq ft.
Location: Infopark Park Centre, Near Tapasya Building, Infopark Phase 1, Infopark Kochi P O, Kakkanad, Pin: 682 042.
Infopark Companies in Kochi Helps Businesses to Create Strong Online Presence
Infopark companies in Kochi will understand the client's industry to help their business to have a powerful online presence. Because a website plays a key part in enhancing the brand awareness of a company, it is important for the web design company to have in-depth knowledge of the industry to create strategies for an engaging business website. Click here to see a web design company in Cochin which offers quality web design and digital marketing services.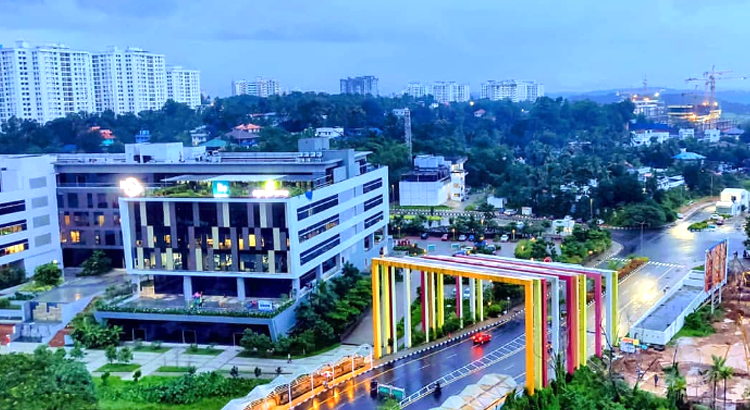 Since most of the companies in Infopark Kochi deals with businesses in different industries, it will be much easier for them to deliver suitable services to clients. Assigning such a company for the web design project will help you get a world-class website that caters to your company objectives.
The websites need ongoing support to run properly and you can expect website maintenance and support services from Infopark companies. You can have continuous technical support and make suitable changes to the site based on the changing market needs.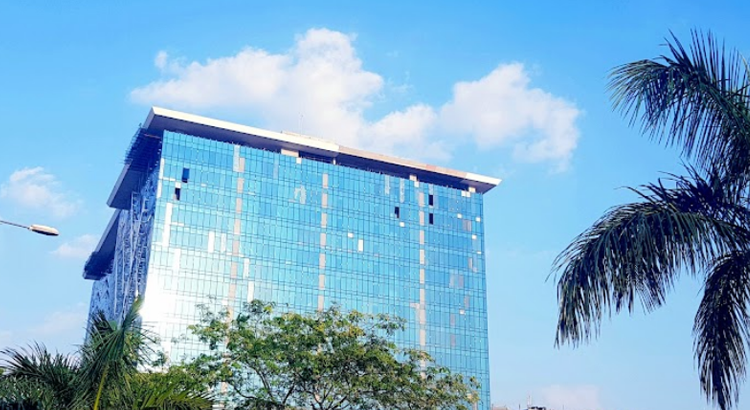 The online presence of a website not only depends on web design. Other services like social media marketing are also important in creating an interesting online presence. Clients can get additional services like,
Website redesign services
Advanced web programming
Android mobile app development
iOS development services
Website SEO
Digital marketing services
SMM services
Logo designing services
Ecommerce development services
Shopify website design
Magento web development
WooCommerce theme development
Drupal web development
Joomla development
WordPress development solutions
Laravel web development services
Java development
Python website development
Another important thing in creating a strong online presence is SEO. Your website must follow the best SEO practices to ensure the website rank higher in search engines. The top companies in Infopark Kochi include SEO agencies which let the business owners strengthen their web presence. Read the article on How to Find the Best SEO Company in Kerala, India? to find the top 10 agencies that offer the best SEO solutions.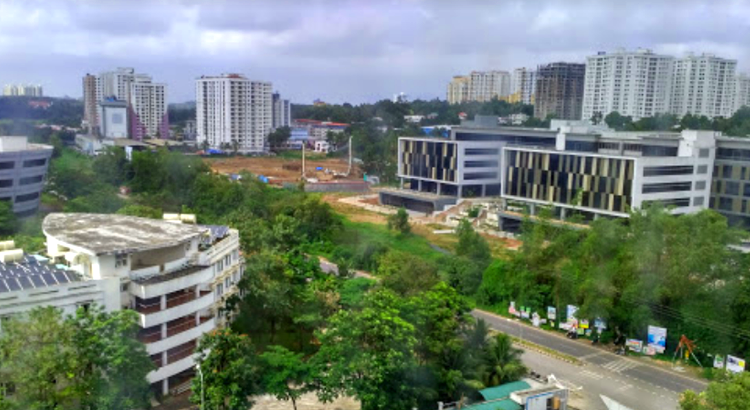 Closing Thoughts on Infopark Companies in Kochi Creating the Best Web Presence
Many global software companies have come to the city to be Infopark in Kochi, Ernakulam. The companies include many web design and digital marketing companies which lets the businesses achieve a strong web presence. The skill and resources possessed by these companies are attracting more and more established enterprises to hire Infopark companies.