Logo designers in India are capable of delivering distinct logo designs for businesses. This can be very helpful for businesses who want to build an identity in the market. But many business owners do not understand how the lack of quality of visual assets can affect the company. One of the visual assets of a company is the logo.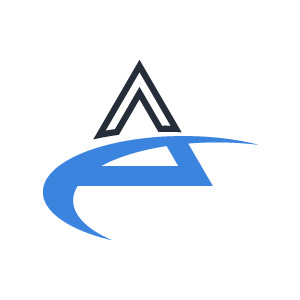 Benefits of Hiring Logo Designer in India
Some of the main benefits of getting services from the best logo designers in India are given below.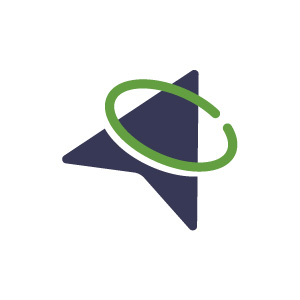 Memorable Logo Designs
You can get memorable logo designs from a creative graphic design company in India. They have created many popular logo designs. Such designs will help the customers to remember the brand. This will help businesses to establish brand awareness.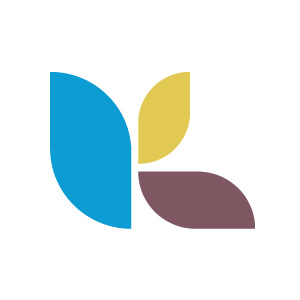 You can use those logo designs on every marketing medium to boost brand recognition. The marketing mediums like:
Letterheads created by the logo designers in India
Business cards
Brochures
Stationaries
Landing pages
Learn More: Three Techniques for Unforgettable Logos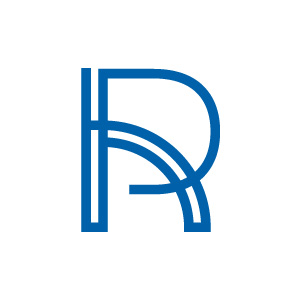 Affordable Cost
The logo designers in India are excellent at delivering affordable design solutions. Compared to the logo design cost in the other regions in the world, logo design price in India is the most cost-effective packages. This is why clients from all over the world are hiring their services.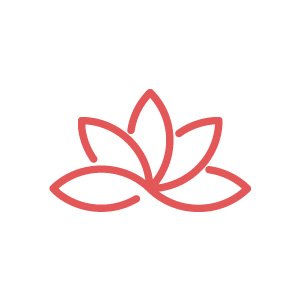 Helps You Build a Brand Identity
To create a loyal customer base the company needs to be relatable for the customers. The logo, its fonts, colors, and every other detail related to the visual appearance of a brand conveys a message that defines the brand. You need to get the expert assistance of a logo designer in India to get the most attractive logo designs that can build a brand identity. Find the best branding agencies in Kerala to get the best brand design services including logo design solutions.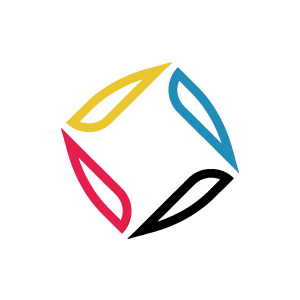 Gets Customers Attention
In a competitive market, the attention span of customers is not much. So businesses have very little time to get customers' attention and make an impression about the company. The professional logo designers in India can deliver a memorable logo design that can bring customers' attention at first glance. The experienced designers in those companies can make a positive impression with their designs.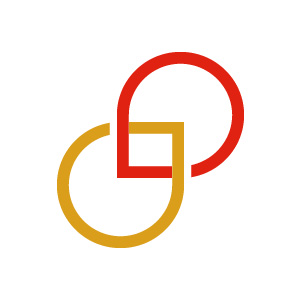 How to Find Best Logo Design Company in India
You can search for the top list of logo designers in India using Google to find the companies suitable for your project. If you couldn't find a company by this method then ask your friends and colleagues for referrals. Logo designers in various parts of the country such as Kochi, Trivandrum, Calicut, Chennai, Mumbai, Bangalore, etc. are great at delivering creative logo design services and so try to choose some agency from that list.
Related Article: Top Companies in Infopark Kochi, Kerala Creates the Best Web Presence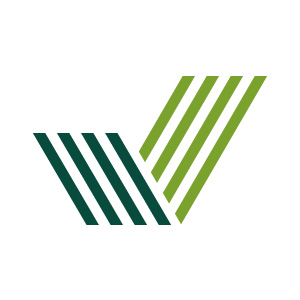 Conclusion – Advantages Hiring a Logo Designer in India
The main benefits of hiring designers offering logo design in India are that they are very affordable and deliver memorable designs that get customers' attention. You can search for the top 10 logo design companies in India and choose the suitable company from the result.